Hi I'm
Saurabh Bora.
Leveraging technology to solve problems!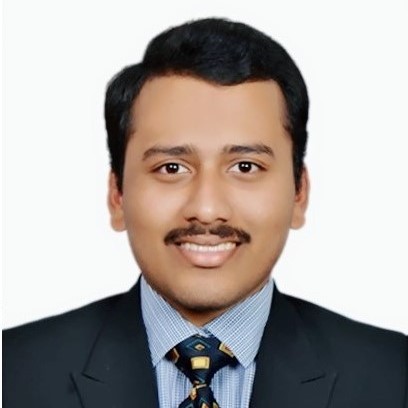 I am a software engineer who loves to solve business problems using technology. I have always been fascinated by how we can express our thoughts into code and produce the desired output. I believe programming has the power to explore new possibilities and improve people's lives. I have enjoyed working on multiple software roles throughout my career in web, mobile application development, UI/UX, and machine learning. Being a tech enthusiast, I love to read blogs & articles that showcase the latest technologies and inventions. Other interests include listening to music, playing cricket.
SKILLS
Things that I'm good at.
EXPERIENCE
Timeline
Sorry,You have not added any story yet