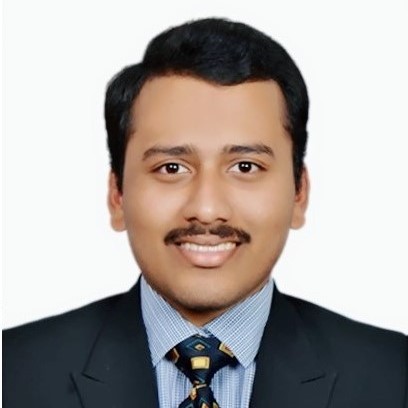 I am a software engineer who loves to solve business problems using technology. I have always been fascinated by how we can express our thoughts into code and produce the desired output. I believe programming has the power to explore new possibilities and improve people's lives. I have enjoyed working on multiple software roles throughout my career in web, mobile application development, UI/UX, and machine learning. Being a tech enthusiast, I love to read blogs & articles that showcase the latest technologies and inventions. Other interests include listening to music, playing cricket.
SKILLS
Things that I'm good at.
Programming
Python/Java/C++
EXPERIENCE
Timeline
UrbanCompany - Software Development Engineer (SDE) 1 (Nov 2020 - Present)
Solving challenging problems in the Allocation team
NTT DATA, Tokyo - Machine Learning Intern (June 2019 - July 2019)
Worked on Capacity planning, Time Series Forecasting & Anomaly Detection of CPU Usage, web access logs of multiple servers (Application & Database) with more than millions of data records and log file sizes in GBs.
Created a standalone web application for the same using voila, jupyter notebook & ipywidgets.
Tools & technologies Used - Prophet (Machine Learning), Elastic Stack (Elasticsearch, Kibana, Logstash), InfluxDB, Grafana.
PICT ACM Student Chapter - App Developer & Volunteer (Jan 2017 - Feb 2017)
Built the Android Application for Pulzion 2017, an annual technical fest held by the PICT ACM Student Chapter (PASC).
Technical team member for the events - Quiz to Bid and Fandom Quiz.
Pune Institute of Computer Technology (Aug 2016 - Nov 2020)
B.E. - Computer Engineering
All
Automation
Android
Machine Learning
Web Application
RestAPI
Java Application
WordPress